Being an ONA consultant isn't for everyone
Whether you're an experienced professional, a recent graduate or undergraduate, it takes a combination of technical acumen and a certain mindset to be part of our team. But if you have what it takes, the professional potential and rewards are second to none.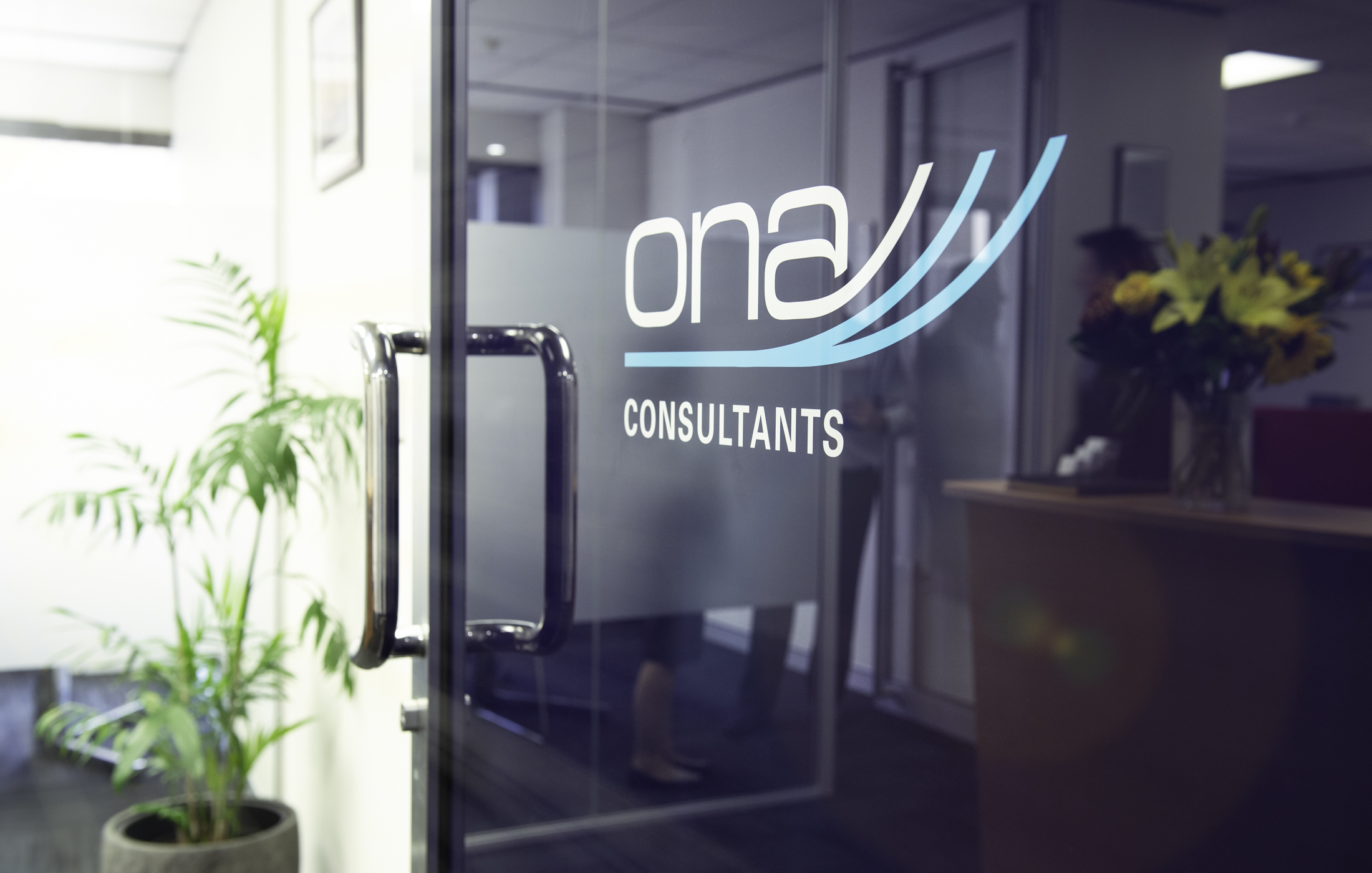 What it takes
Proven technical and analytical acumen
The ability to manage and deliver practical solutions
A desire to innovate and embrace new technologies
An open, collaborative way of thinking and working
The skills to both lead and work within a team
The ability to generate new business opportunities
The potential and rewards
A generous remuneration package
Partner-status within our business
The support of a team of like-minded professionals
The scope to drive your own development
The freedom to drive projects and our business
Experienced professionals
Make your experience count. Make a name for yourself.
Take your marine engineering career to a new level. Collaborate with clients on industry-leading strategies and solutions. Enjoy more autonomy to innovate as a consultant and the scope to thrive as a business partner, earning and reaping the rewards your experience deserves.
To find out more about joining our growing team as a consultant, innovator and business driver, check out our job listings on our LinkedIn page, or contact us on +61 (08) 9321 5748. Alternatively, send your CV, with a covering email, to operations@ONAConsultants.com.au.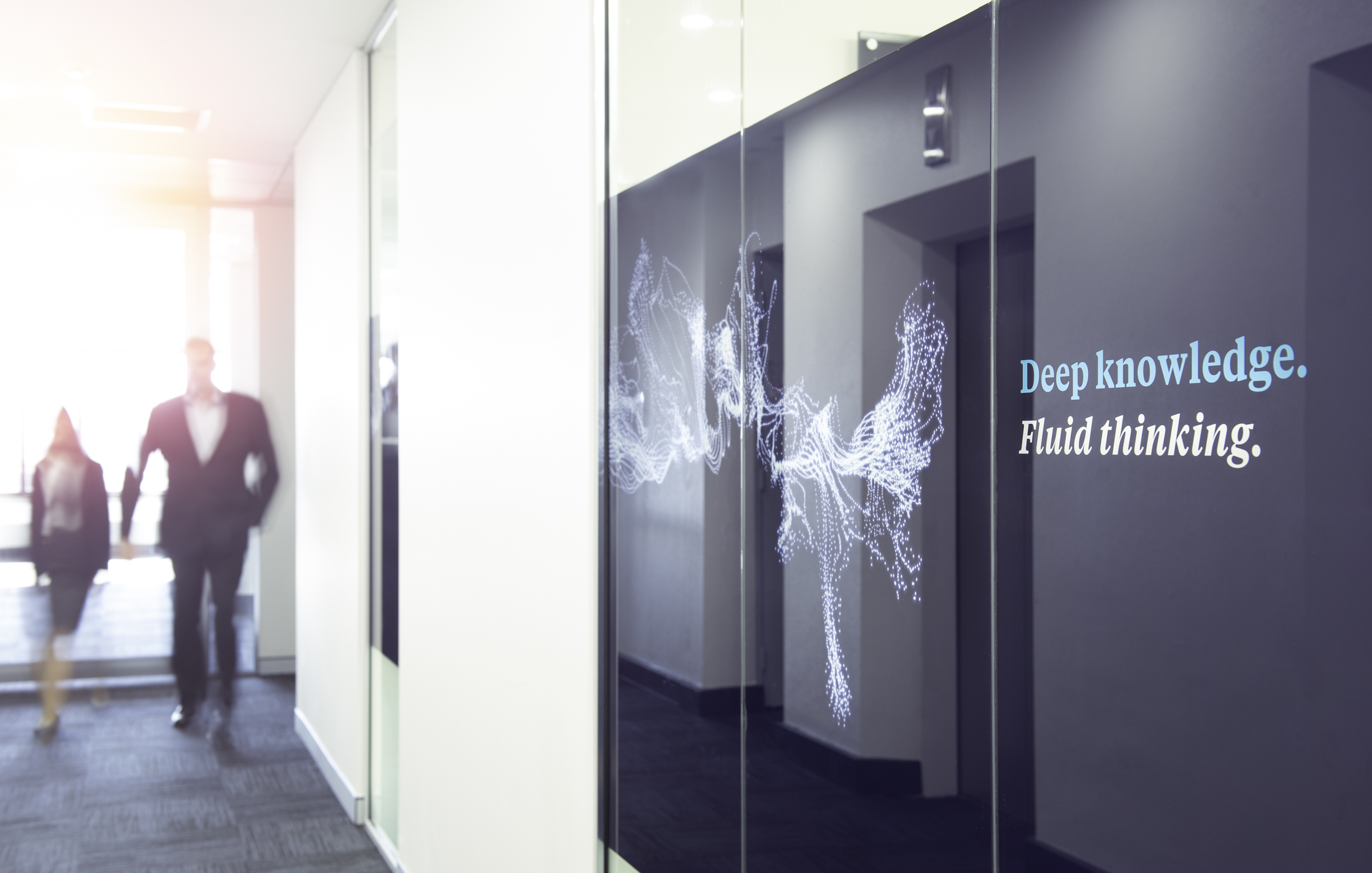 Tackle bigger projects. Take on career-defining challenges
For more information about graduate and intern opportunities, call +61 (08) 9321 5748 or email us at operations@ONAConsultants.com.au.